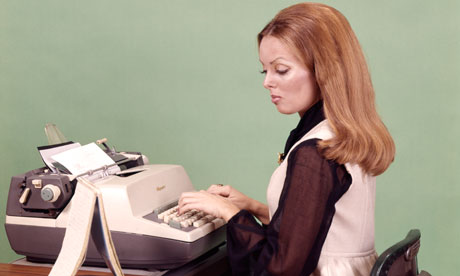 As weeks pass by, I have realized that I don't get to work on this blog that often at all. I don't post as many reviews as I should, or do anything that I would really want to do when it comes to blogging. The trouble? School. As a new college student, I'm finding it hard to have the time to do the things
I
want to do. Things are especially difficult because I commute to school by bus. I am blogging not only for my sake, but for (hopefully) the enjoyment of my fellow reader-peers. So, what can be done so that this blog will be saved? I have barely done anything to really make Forest of Words be part of the book blogging community, and I would HATE to have to end things now.
So, I have come up with a plan.
I'm taking a two week hiatus from F.o.W so I can come up with a suitable schedule that will allow me to take part in my hobby and find new friends along the way. I started tweaking a new template/layout for the site (the current one is not working for me anymore) and it will hopefully be up to my standards by the time the two weeks are up.
What did we do in September?
Reviews






Cover Reveals

None




Events/Segments






What's Next?
Two Week Hiatus

New look for Forest of Words




Reviews




Events/Segments

Teaser Tuesdays - October 15

Teaser Tuesdays - October 22

Teaser Tuesdays - October 29







Currently Reading

-

The Dream Thieves

(The Raven Cycle #2) by Maggie Stiefvater (Re-reading!)

To be Read - None